from hmv.co.uk

Lostprophets will be signing copies of their new single '4 AM Forever' at:

HMV 150 Oxford Street, London - Monday 23rd April - 6.00pm*

* Access to the event will be restricted. 400 wristbands will be given out from the store on the day of the event from 9.00am on a "first come first served" basis, one per person only, while stocks last.


- is anyone going ? I'm in london that day but my plane back home is leaving at 6pm :( So I dont think I'm going. even if I could get home the day after for cheap. this sucks. why so late ??

and oh I talked to george last night (lostprophets tour manager.) He said the album would come out next year. aww I was hoping for this year. but oh well. + reading/leeds would be the last thing they did before the new record. they will also play new tracks on this tour. So I'm all excited about that. And its heavy as fuck ! well compared to liberation transmission. so that's ace. a+++++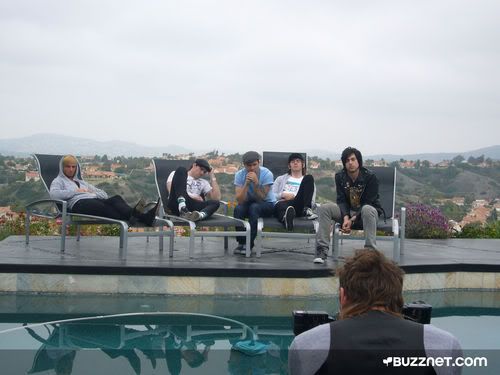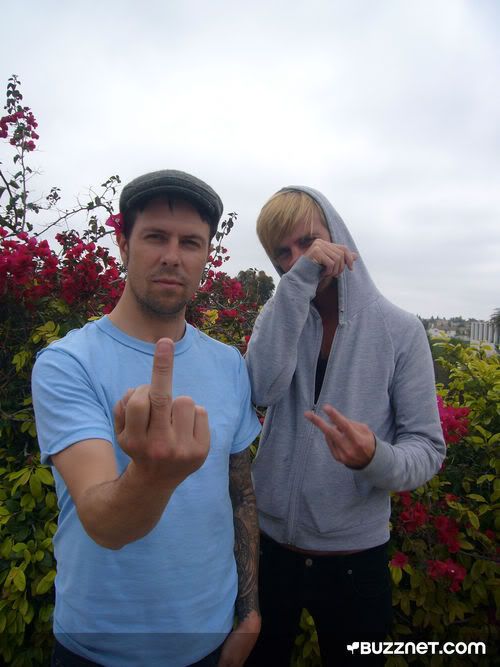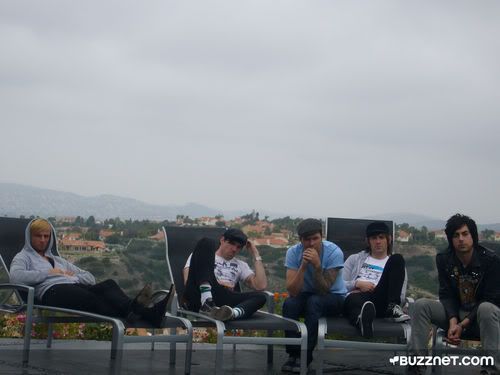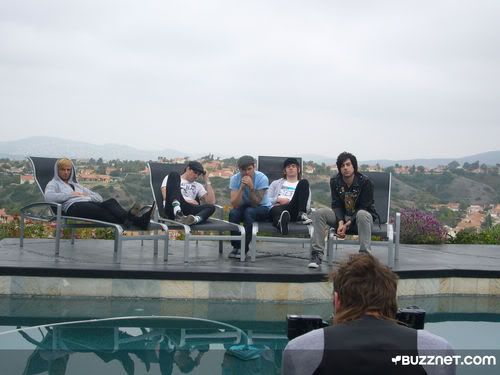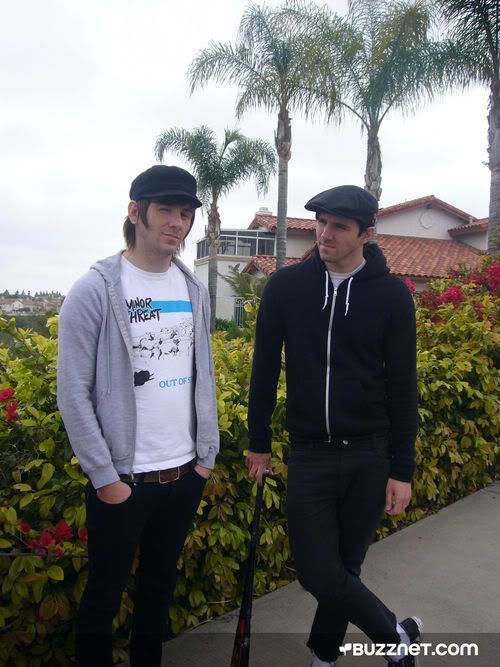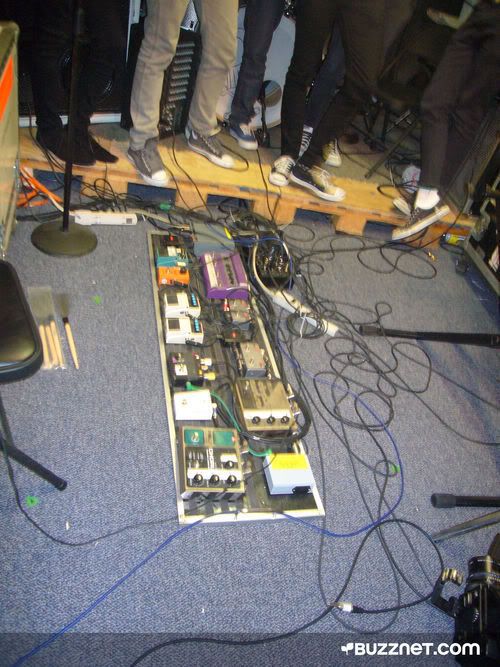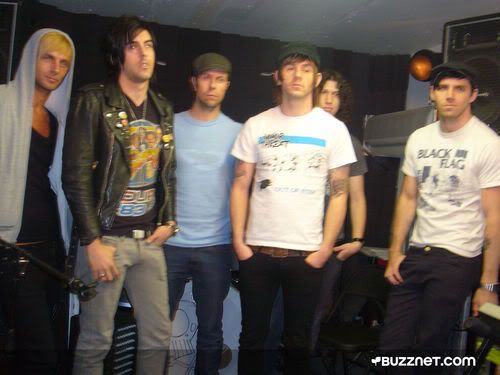 I really dig Lee's new hair. and love ians leather jacket <33

looks like they are doing a photoshoot Y/Y?